Ladue MO. Pest Control
Now Servicing Your Neighborhood
Pest Control for Ladue Mo.63124
STL Pest Control is a locally-owned and operated full-service termite control and pest control company serving the St. Louis and Ladue 63124 areas since 1989. We offer environmentally-friendly control methods, including Integrated Pest Management (IPM) to get rid of a host of insects and bugs, including termites, ants, spiders, and more. Most importantly, we understand "What's Bugging You!" We know life is busy and you have a lot going on, and when you come home you just want to relax and enjoy your home in Ladue and your yard without being bothered with pests like those insects and bugs trying to take over your house, both inside and out. With STL Pest Control you'll get Honest Answers, Dependable Service, and Reasonable Prices! Call us today at 314-833-6222.
We offer the following services in Ladue: We control ants, roaches, non-poisonous spiders, silverfish, crickets, millipedes, centipedes, earwigs, mice, bed bugs, lady bugs, fleas, wasps, box elder bugs, carpet beetles, stink bugs, ticks, yellow jackets, pantry pests and of course the dreaded termite and much more!
Ladue MO. 63124 is an inner-ring suburb of St. Louis, located in central St. Louis County, Missouri, United States. As of the 2013 census, the city had a population of 8,560. Ladue has the highest median household income of any city in Missouri with a population over 1,000, as well as one of the highest median incomes for any city in the United States.
Nestled among Ladue's tree-canopied neighborhoods, locals and visitors alike experience friendly and unique shopping and dining experiences. Gourmet foods, fashion boutiques and upscale menswear, jewelry stores, European and American antiques, interior design resources and local restaurants are all within reach in the City of Ladue. Start your day in the Village at Schneithorst with exercise opportunities, breakfast options and local boutiques. Continue east to the Clayton Road Business District where you will find a quarter mile of quaint and inviting shops, restaurants and bars, ice cream and smoothie shops, and the local hardware store. While you shop you can visit our US Post Office substation in the local community pharmacy.
A bit down the road past Ladue City Hall, the ClayPrice Shopping Center offers more local restaurants along with jewelry and specialty stores. At the eastern end of town, in Ladue Crossing and Colonial Marketplace, you will find a bookseller, ice cream, restaurants and wonderfully unique shops. Whether you are grocery shopping, seeking the finest designer frocks, that perfect antique, advice on how to make your yard the greenest on the lane, happy hours, or fine dining, Ladue has it all.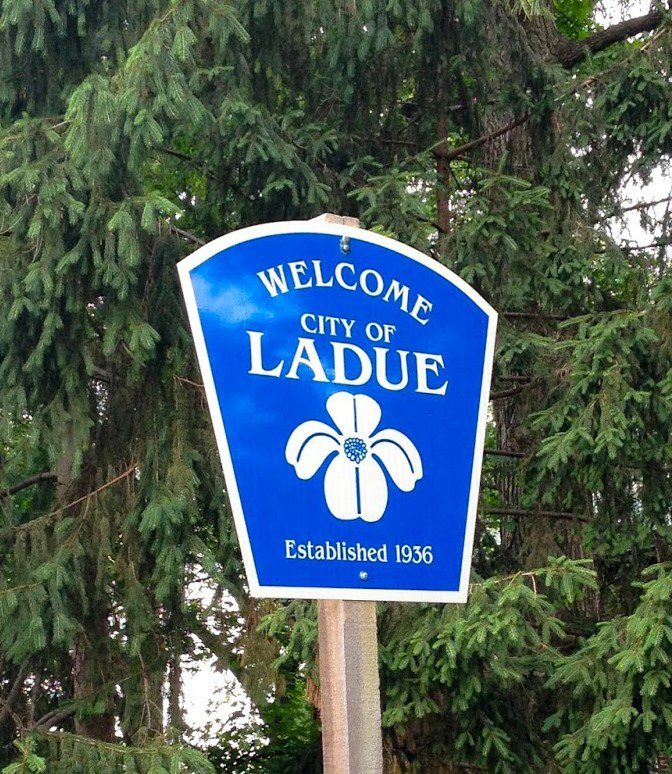 Residential Services
Total Home Pest Control
Bed Bug Treatments
Wildlife Management
& More
Commercial Services
General Pest Management
Industry Customized Solutions
Mosquito & Bird Control
& More