Maplewood MO. Pest Control
Now Servicing Your Neighborhood
Pest Control for Maplewood Mo. 63117
There is a difference! STL Pest & Termite Control is one of the few remaining TOTAL PEST ELIMINATION firms in St. Louis and the Maplewood 63117 area. Unlike most companies, we don't pay our staff according to how many "stops" they can get to per day. Our family and staff are happy, highly trained, honest, and courteous professionals with a SAFETY FIRST attitude. We handle all your needs in Maplewood: Commercial, Residential, Industrial, Multi-Family and more. We don't just spray baseboards and leave, we find the source of the problem, eliminate it, and prevent it from coming back. The best tools, training, and people, combined with reasonable prices, mean you get the BEST VALUE for the residents of Maplewood 63117.
Please take a moment to get to know the difference between STL Pest Control and other companies. If you are considering the big guys for your pest control needs, make sure to give us a call first at at 314-568-5113 or e-mail stlpestpro@gmail.com for a free inspection and estimate, and see the difference for yourself. We are a small family owned business serving Maplewood since 1989. Call us today at 314-833-6222.
Maplewood is an inner-ring suburb of St. Louis, located in St. Louis County. The population was 8,046 at the 2010 census. Maplewood was established around the turn of the 20th century. Maplewood was one of the early suburbs of St. Louis. Located just outside the city limits, Maplewood was located at the end of one of St. Louis's streetcar lines and was also located near major railroads.
It was built as a bedroom community. Advertising suggested that people should get away from the city (in an era of common and sooty commercial, industrial, and domestic coal burning) and enjoy the fresh air of less densely populated areas like Maplewood. Maplewood's historic residential areas were mostly built from 1900–1910 and a number of well-preserved homes remain. Several of these homes have remained in the same family for generations.
Maplewood is currently being revitalized by an influx of restaurants, businesses, and shops around Manchester Ave., Sutton Ave., and the Greenwood Historic District.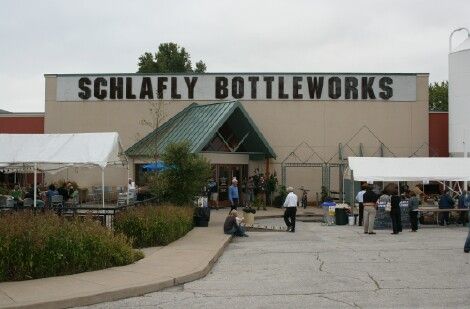 Residential Services
Total Home Pest Control
Bed Bug Treatments
Wildlife Management
& More
Commercial Services
General Pest Management
Industry Customized Solutions
Mosquito & Bird Control
& More