St. Louis, MO Pest Control
We're In Your Neighborhood
Get Your Inspection Today!
St. Louis, MO Pest Control
GET YOUR INSPECTION TODAY
Same-Day Services
Same-Day Service is base on location and availability.
No Contracts
Services provided without written contracts.
Local Exterminators You Can Trust
STL Pest Control is proud to be a leader in servicing the metro St. Louis areas in both commercial and residential pest control since 1989. We are a small family owned company that uses eco-friendly solutions customized to your needs. We currently service a wide range of commercial and residential properties that comes with a satisfaction guarantee for complete piece of mind treatments. Our commercial treatments provides a one-stop service for all your pest needs include apartments, nursing homes, daycare, hospitals, colleges, schools, HUD complexes, warehouses, office buildings, manufacturing facilities, and even high security clearance facilities. We specialize in working directly with management companies to establish regular routine preventative treatments to reduce the possibility of large infestations. Upon request, we will provide sanitation or any other types of report to you on a regular basis to inform the customer of any changing activity we are seeing.
Our residential pest controls also carries our satisfaction guarantee against general household pests, termite, bed bugs, roaches, rodents, ants, moles and all other wildlife critters. St. Louis Pest Control also provides perimeter power spraying for fleas, ticks, box elder bugs, stink bugs and other outside home invaders. Saint Louis Pest Control also provides termite inspections with WDIR forms needed by the Real Estate companies. If termites are present in the structure we will provide termite treatment estimates to the owner.
Other services provided by us is the spider elimination and web removal in your home and also in warehouses and open buildings. This service will highly reduce the spider activity in the location treated. We also provide fogging for large and small facilities, trailers and other products that come to us from overseas.
STL Pest Control provides full-service wildlife services include the trapping, removal, and exclusion of the following: Bats, squirrels, raccoons, skunks and opossums.Recently with the high demand for mosquito control we established our mosquito control packages that highly reduces your mosquito activity.
One additional benefit of working with Stl Pest Control is that you will have the same technician(s) working with you for each service, so they will gain knowledge of your pest problems and your procedures. This procedure eliminates a consistent learning curve when multiple techs service the same locations In short, if you are looking for an established pest control company with a great reputation and a wealth of experience and knowledge to provide great service at affordable prices.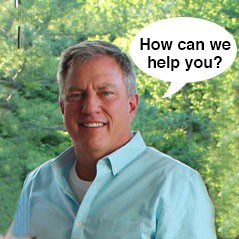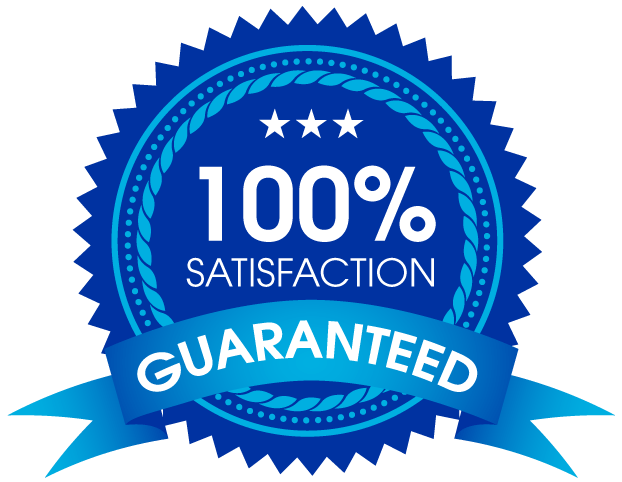 Proudly serving St Louis and the surrounding areas
Service Areas – We service all of St. Louis City and St. Louis County areas
Affton, MO 63123 | Arnold, MO 63010 | Ballwin, MO 63021 | Barnhart, MO 63012, 63057 | Berkeley, MO 63121, 63134, 63140, 63145 | Brentwood, MO 63144 | Bridgeton, MO 63074 | Chesterfield, MO 63017 | Clayton, MO 63105 | Cottleville, MO 63304, 63338, 63376 | Crestwood, MO 63126 | Creve Couer, MO 63146 | Dardenne Prairie, MO 63368 | Des Peres, MO 63031 | Earth City, MO 63044, 63045 | Ellisville, MO 63011 | Eureka, MO 63025, 63069 | Fenton, MO 63026 | Ferguson, MO 63033 | Florissant, MO 63033 | Frontenac, MO 63131 | Glencoe, MO 63005, 63011, 63038 | Grover, MO 63040 | Hazelwood, MO 63042 | High Ridge, MO 63049 | House Springs, MO 63051 | Imperial, MO 63012 | Jennings, MO 63136 | Kirkwood, MO 63122 | Ladue, MO 63124 | Lemay, MO 63125 | Manchester, MO 63021 | Maplewood, MO 63117 | Maryland Heights, MO 63043 | Mehlville, MO 63129 | Normandy, MO 63121, 63135 | Oakville, MO 63129 | Olivette, MO 63132 | Overland , MO 63114, 63132 | O'Fallon, MO 63366, 63368 | Pagedale , MO 63133 | Richmond Heights, MO 63117 | Shrewsbury , MO 63119 | St. Ann, MO 63074 | St. Charles, MO 63301, 63302, 63303 | St. Louis City, MO | St. Louis County , MO | St. Louis, MO | St. Peters, MO 63303, 63304 | Sunset Hills, MO 63127 | Town & Country, MO 63141 | University City, MO 63130 | Valley Park, MO 63088 | Webster Groves, MO 63119 | Wildwood, MO 63011, 63038, 63040, 63069
WE'RE IN YOUR NEIGHBORHOOD